Dear Bridgette,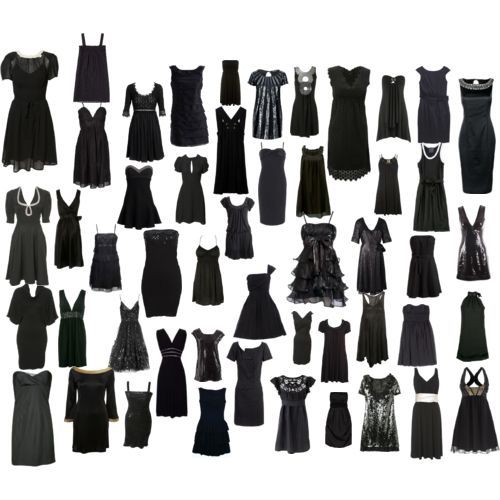 I am so tired of wearing black.  My wardrobe is jam packed with black and I want a change to warmer, more neutral colors, like brown.   However, I can't afford to trash my entire wardrobe. How can I make a transition to new colors in a smart, economical manner? What pieces (in what colors) soften black? Can I wear black with brown?
Thanks.  Sincerely, Tired of wearing black 
Bridgette's Answer for Tired of Wearing Black
Dear Tired of wearing black,
Great question!! Firstly, wearing black with brown isn't the best solution.  It could work in some situations, but not all.  Therefore, it may not be the most economical solution for you. If you are looking to soften black with a neutral, I recommend doing it with camel, or mid brown shades, instead.
Try accessorizing your black with natural shades like natural leather and wood accessories. Your ultimate goal when transitioning out of black is to make it more of a background player than a lead.
Good luck,
Bridgette Raes